Welcome to Pick Up Stix.ca!
Toilet Installation and Removal Tool
(CA,EP,CN & IN Patents Pending)
US PATENT – US 9701477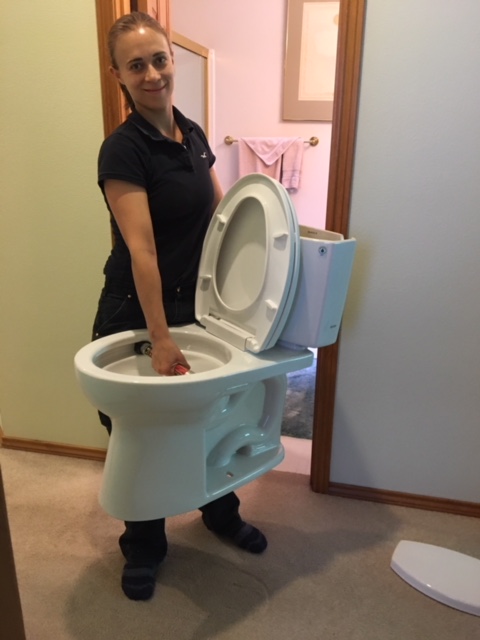 Advantages
Light weight & easy to store in tool kit
Fast and easy installation under bowls rim (Side to side or front to back)
Precision Lining up of T-Bolts
With PICK UP STIX® you now have a toilet lifter, making the job of lifting and lowering of the water closet cleaner & easier with less slips
Who Will Benefit
Ceramic Manufactures
Plumbers
Drain Technicians
Renovators
Flooring Installers
Home Handypersons
Increase Installer Confidence
With the use of the PICK UP STIX® toilet lifter even the most difficult installation is done quickly, easily and with precision. Installation is a breeze. No more installer reluctance to promote one-piece, heavier, or sleeker designed toilets which will increase manufactures high-end sales.
Installer and Product Safety
Reduce back injuries
Reduce fixture breakage by minimizing slips
Increase handling ease
Minimize bacterial & bio-hazard contact